SwitchLabs-LLCCompany logo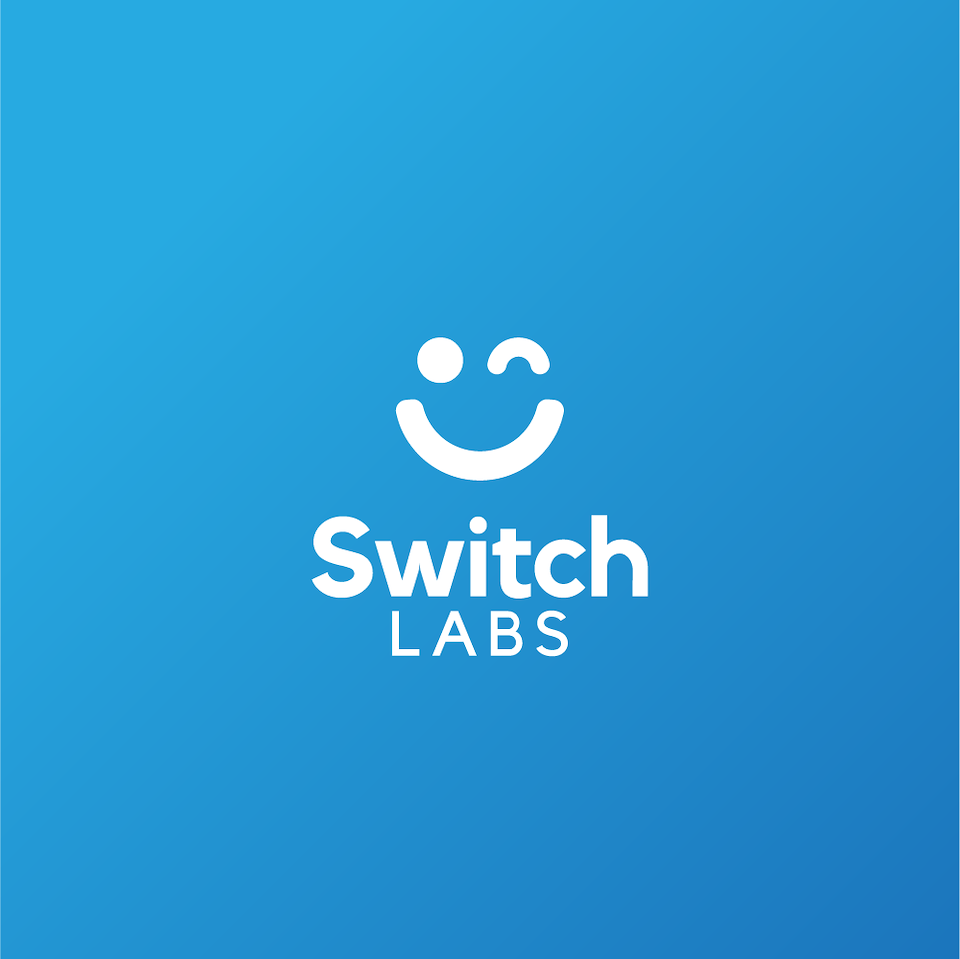 This logo was made for a startup tech company in the home innovation space. A few different iterations have been made but this one was the one the client wanted.
The first idea for the winky came from a power "Switch" button on electronic devices. I fiddled around with it to turn it into a winky smile. But later on, the idea was rejected and asked for a more "Friendlier" version.
I have not added anything like a house or anything in there because such will limit the organization into one field and that doesn't look like something the owner of the business has in his vision. He is a rather proactive person who is always drawn in many subjects. Thus with that in mind, I made it as flexible as possible.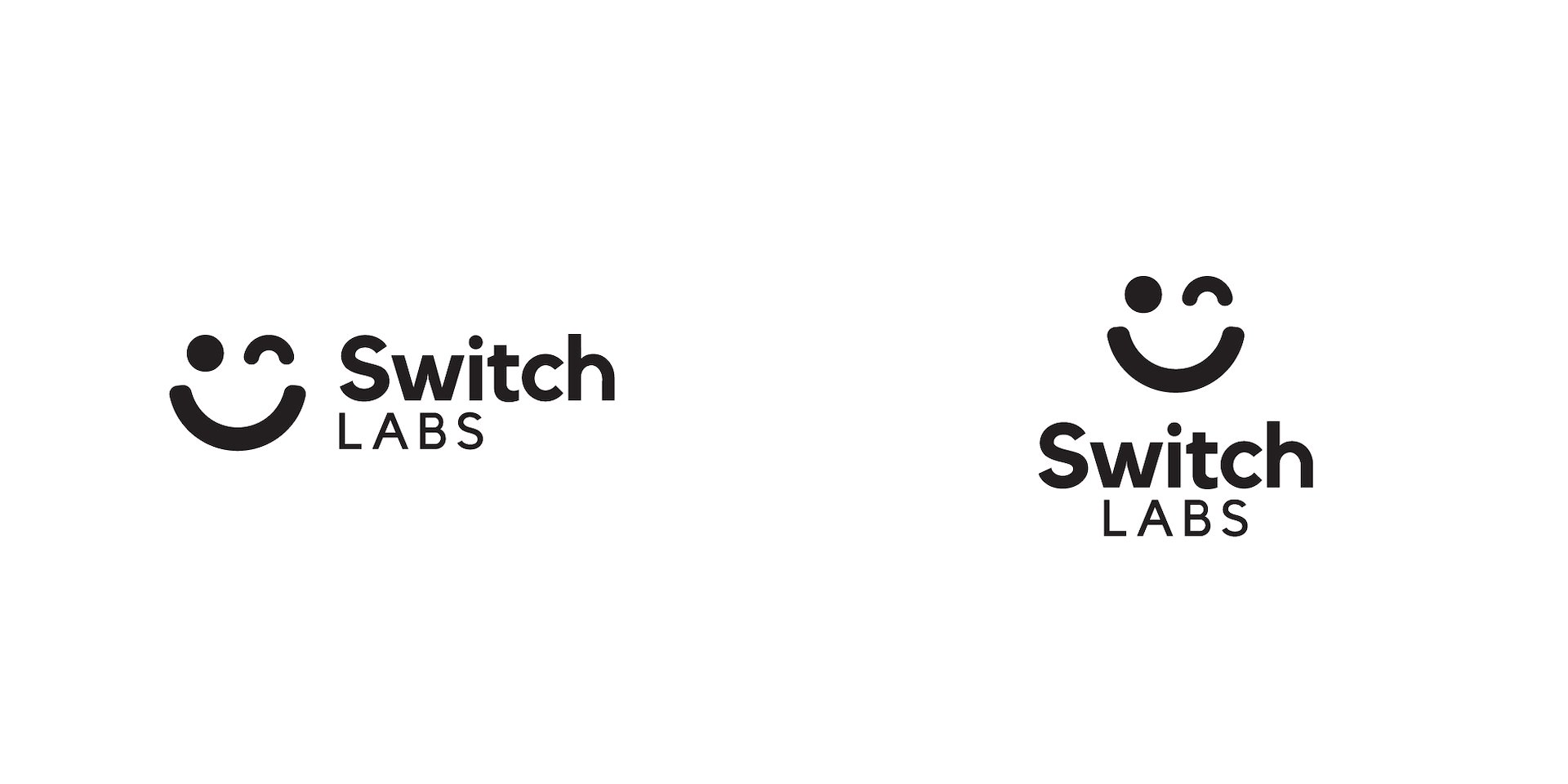 Switch logo white background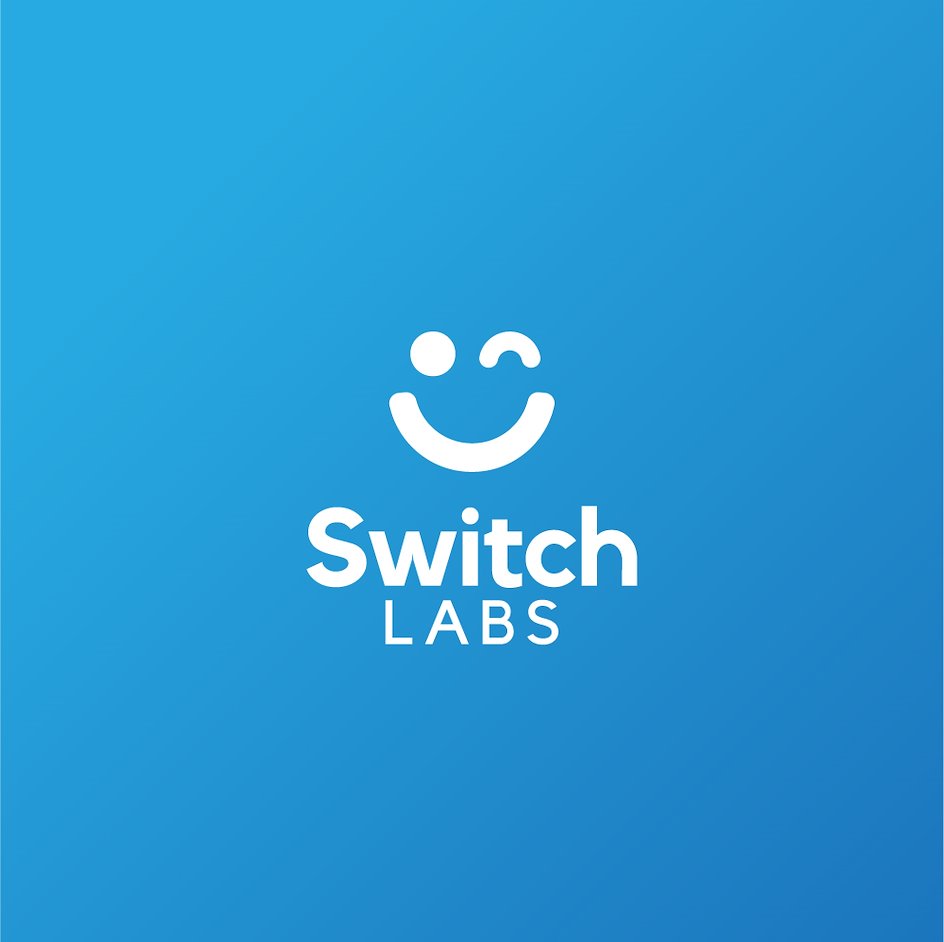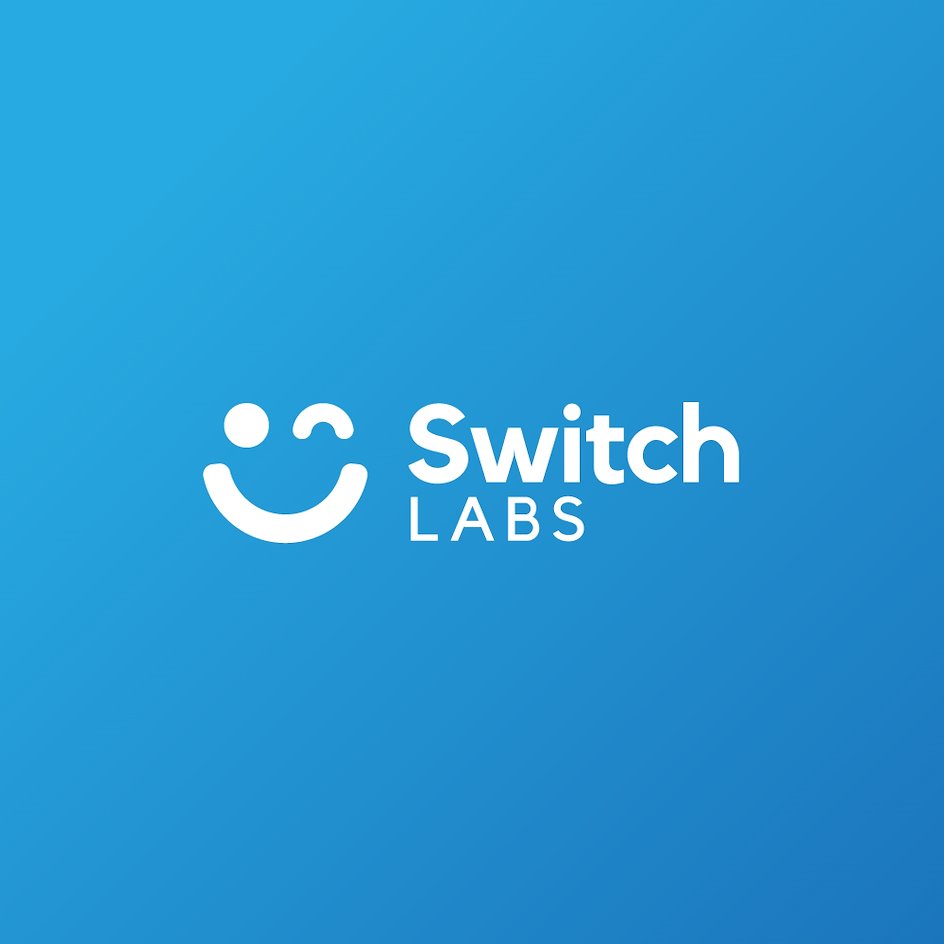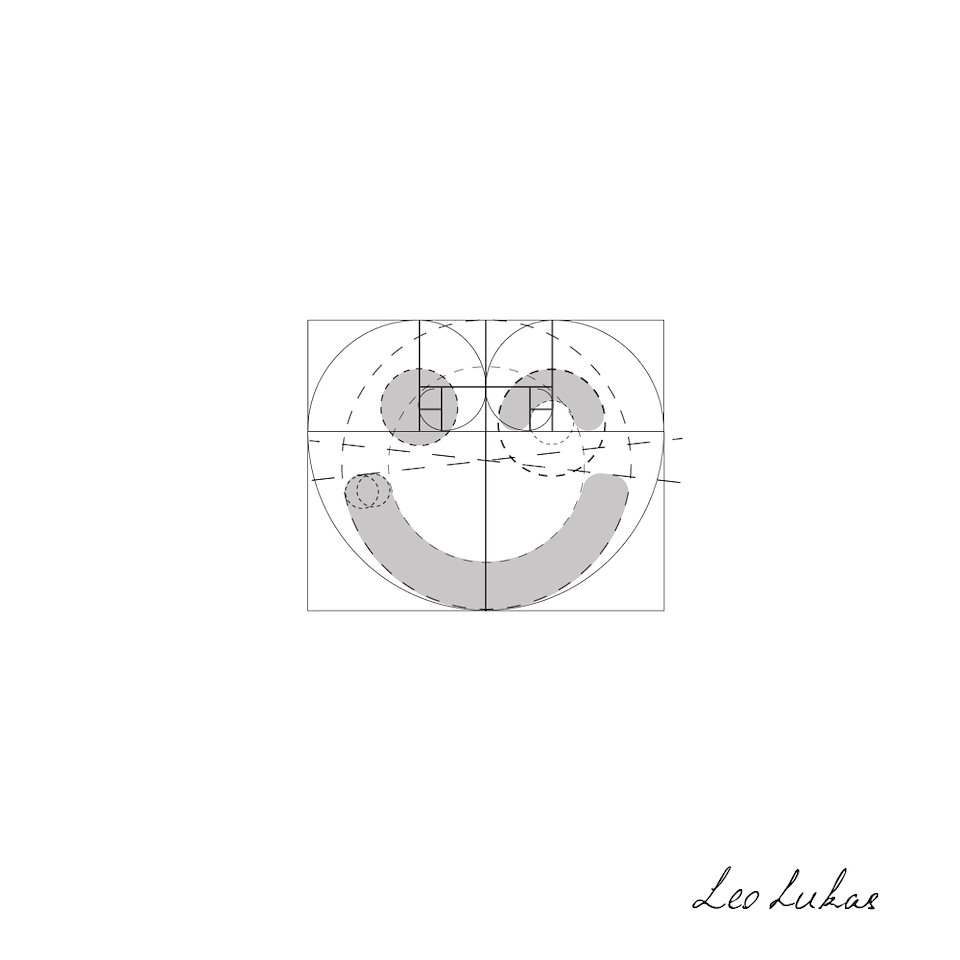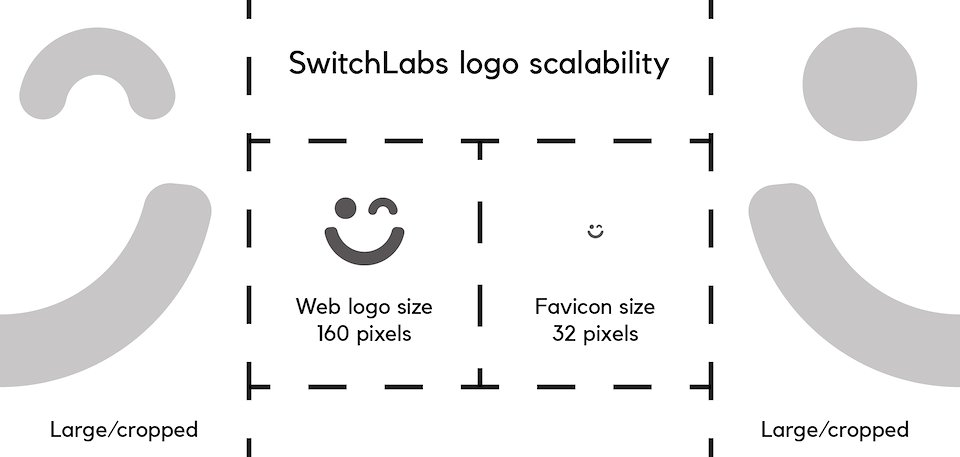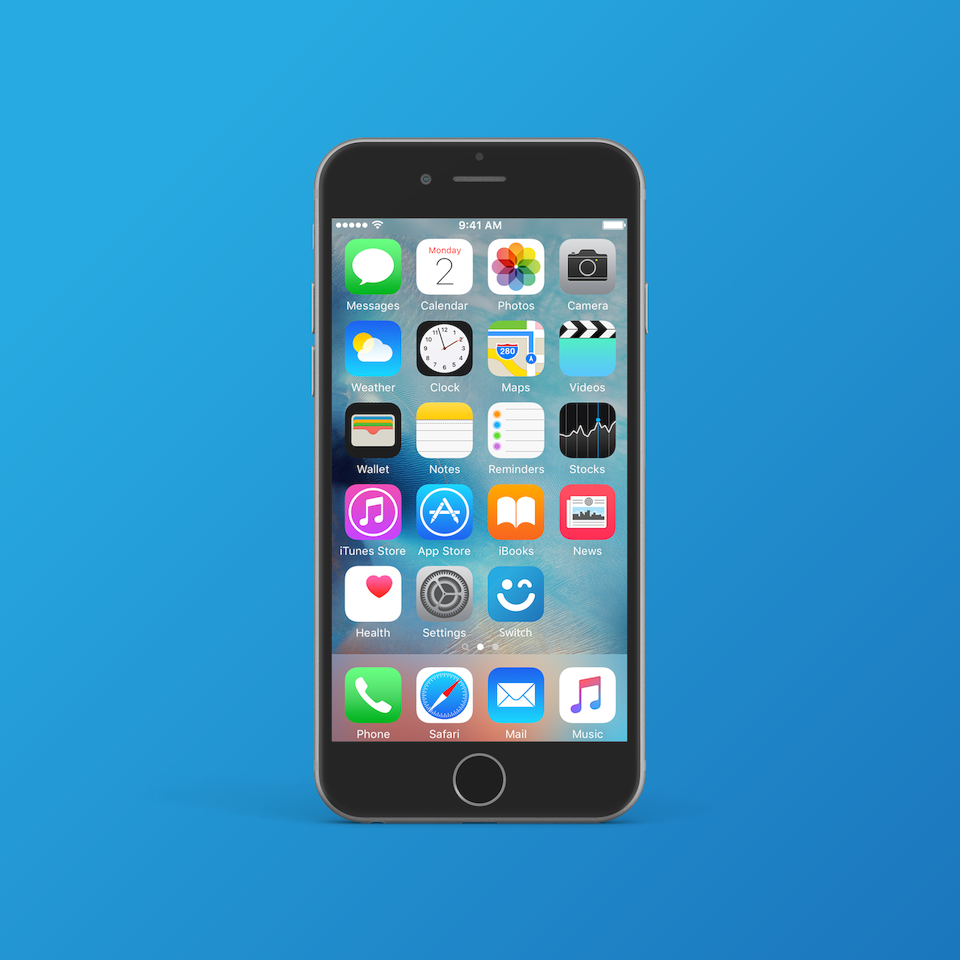 Also, I have prepared some preview mockups to show some of the applications of the logo and to show how flexible it is.